How We Do It
About VisionFirst Advisors
After 30 years of leading public and private economic development organizations in multiple states, Gray Swoope launched VisionFirst Advisors, LLC, an economic development consulting company that provides services focused on:
Location advisory and site selection,
State, regional and local economic development strategy,
Organizational structure and management,
Building high performance teams,
Incentives negotiation and compliance,
Workforce analysis,
Result-driven marketing and communications, and
Collaborative initiatives.
A wholly owned subsidiary of Butler Snow LLP, VisionFirst is a customer-driven consulting firm, acting seamlessly as an extension of the client team to develop strategy, solve problems, and deliver results while mitigating risks and barriers. We know that no two projects are the same and our approach is tailored to each of our clients. The VisionFirst team has experienced economic development at every level both from the perspective of the local community as well as that of the corporate client. Utilizing innovative research and personal outreach combined with our collective team's 100 plus years of experience, VisionFirst has established itself as a go-to firm in the economic development consulting field with a variety of clients from more than 40 states.
In addition to Gray Swoope, VisionFirst is solidified by a team of professionals that have worked together at the executive level of state and local economic development entities for years. Today, they are growing the private practice. The same axioms for success exist today at they did years ago, when they started collectively leading together: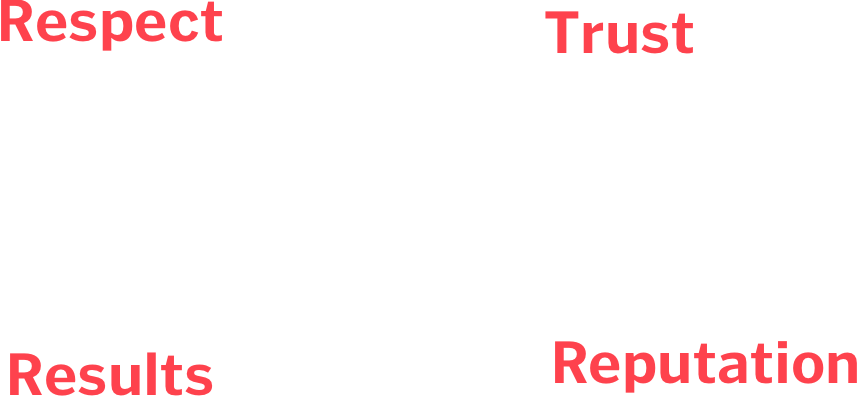 These truths are part of the VisionFirst culture and are represented through our client work. As third-party advisors, we recognize the fact that our actions, as representatives, intentional or unintentionally, are a reflection onto our clients.
VisionFirst is more than a consulting business with connections. We are a firm that looks at today's most complex economic development challenges, listens to our client's vision, forms a strategy to achieve the objectives, connects the people that can make a difference and delivers value to our clients. We develop tailored solutions that analyze conditions and chart a clear course to reach objectives. That process includes making sure the right team is in place for necessary execution. Finally, we act to deliver results that are clear, measurable and add undeniable value for our clients.

Experience
Extensive economic development expertise at international, state, regional and local levels.
Experience in working with businesses across multiple business sectors to achieve mutual objectives.
Action oriented — a demonstrated ability to get things done.

Perspective
Ability to see the big picture — while implementing a myriad of details.
Focused on the mission while continually looking ahead.

Connections
Access to VisionFirst Advisors' vast connections and those of its partners.
Tactical skill to bring together individuals, organizations and business leaders all laser focused on a specific action.
Adept at opening doors to knowledge and opportunity.

Strategy
Understanding of the voice of the client.
Consultative approach to identify issues and provide strategy with solutions to meet objectives.