Nancy Blum-Heintz
Managing Director
Tallahassee, Florida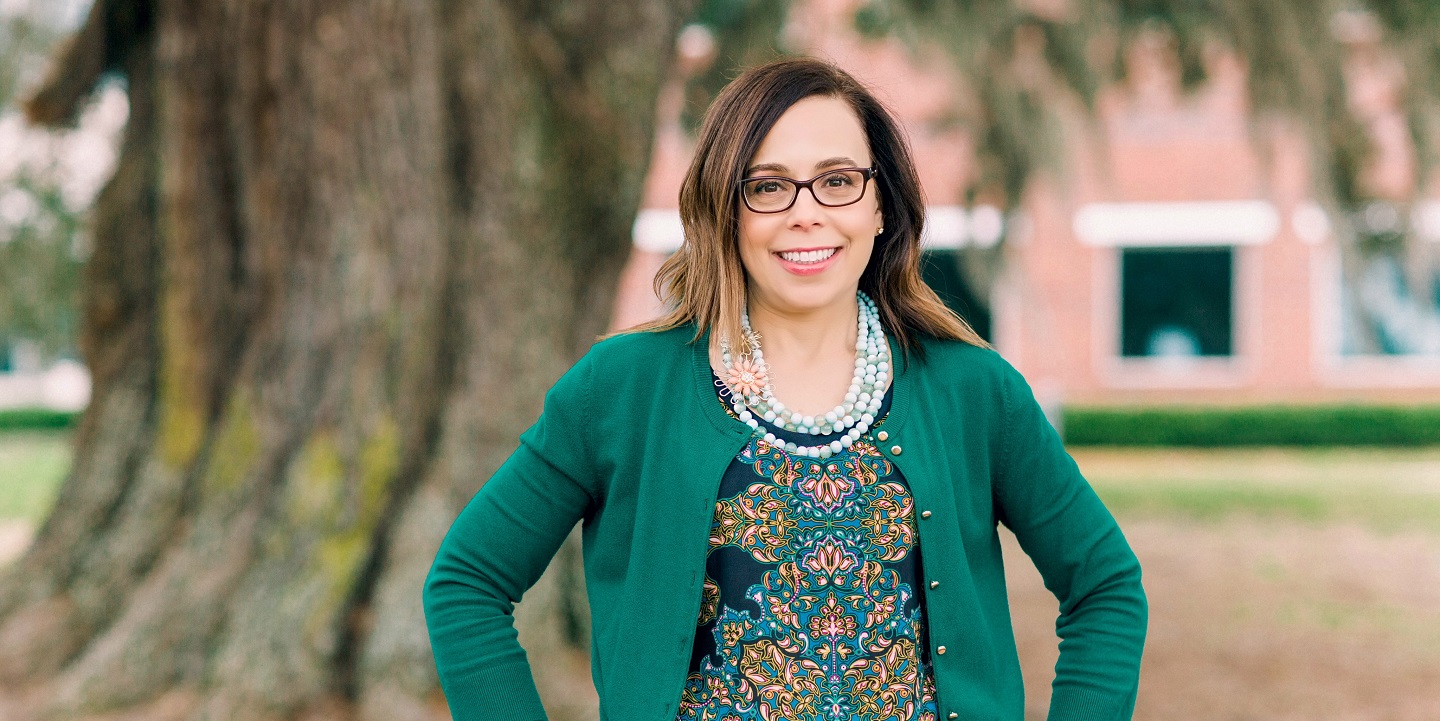 "I love how our team approaches each client from a unique perspective. We bring together our various backgrounds and expertise to help our clients achieve success by working together passionately and with purpose."
Nancy brings more than a decade of executive-level marketing, communications, government relations and economic development expertise to VisionFirst. Nancy previously served as the National Director of Communications for the Foundation for Excellence in Education (ExcelinEd), a leader in education reform that designs policy and implementation strategies to improve our nation's educational attainment and workforce competencies.
Nancy worked alongside VisionFirst's principals when she served as Vice President of Strategic Alignment & Communications at Enterprise Florida (EFI). In that position, she developed policies and strategies for the organization to adhere to Florida's strict public records laws while at the same time balancing necessary client confidentiality. Nancy succeeded at bringing greater strategic vision to communications by expanding the use of proactive communications, strategic outreach and social media to improve media coverage and website engagement.
Nancy moved to the EFI position after serving as chief communications officer for the Department of Economic Opportunity (DEO). She has also served in leadership roles at several state agencies in Florida including the Department of Health and the Department of Environmental Protection. While at the Department of Environmental Protection, Nancy led issue management campaigns for high profile environmental events such as Everglades restoration, the Apalachicola-Chattahoochee-Flint River System water disputes as well as the Deepwater Horizon oil spill.
Areas of Expertise
20 Years of Executive Level Communications Leadership, Strategy Development & Demographic Research
Government Accountability & Transparency
Strategic Communications
Workforce & Demographic Research & Strategy
Educational Choice Policy
Regional Planning