Gray Swoope
President & Chief Executive Officer
Tallahassee, Florida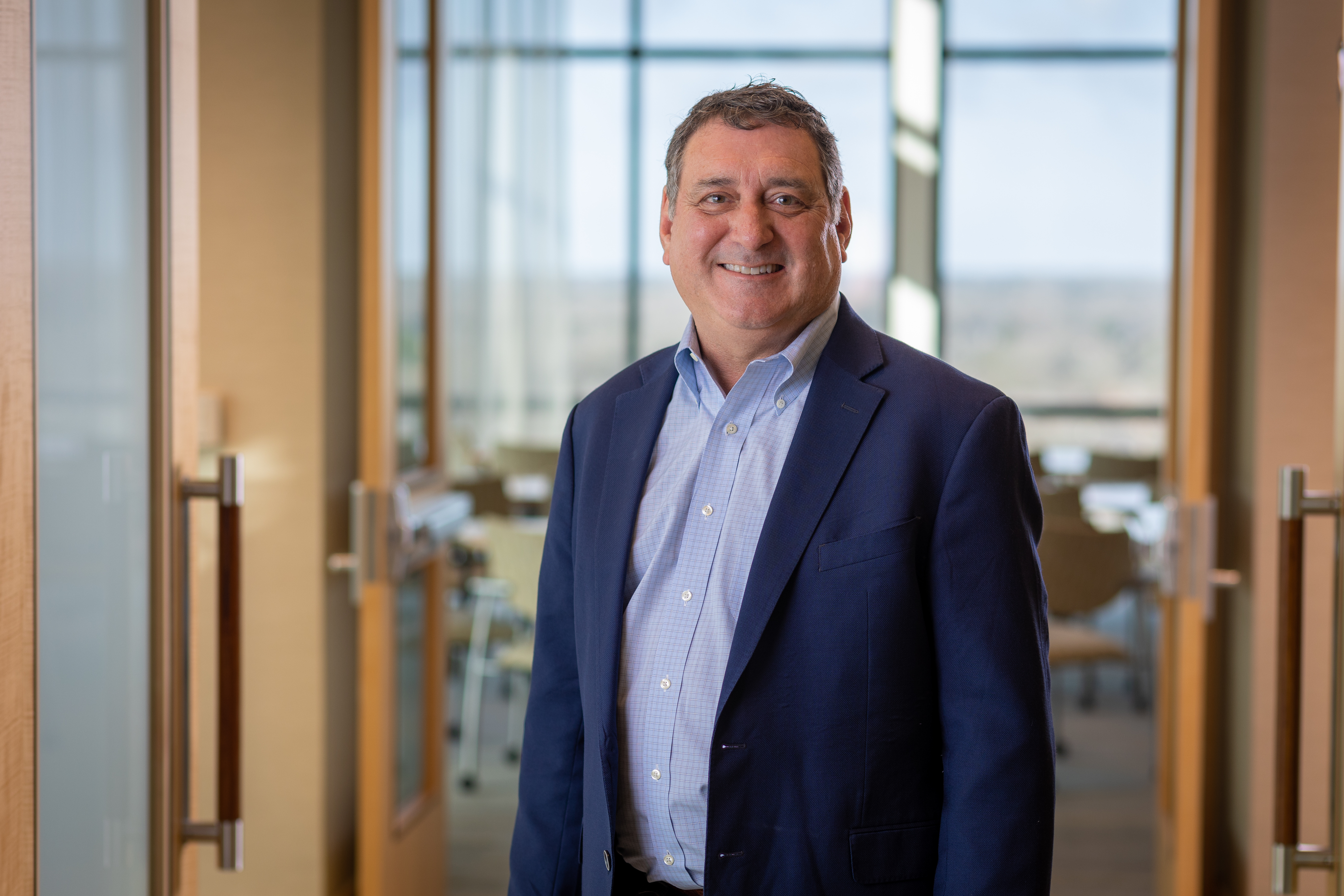 "We greatly value every engagement knowing that we have been invited to the table to be a partner. It is important we reflect the values of our client, fill that gap of knowledge and deliver results while maintaining trust."
A recognized leader in economic development and site selection, Gray Swoope is President and CEO of VisionFirst Advisors. After a successful 30-year career in economic development, Gray launched VisionFirst in 2015. In just four short years, the firm's clients include five Fortune 500 companies in a variety of industries including data centers, automotive, manufacturing and distribution. Still economic developers at heart, VisionFirst understands what it takes to perform at high levels during extremely difficult times such as the aftermath of Hurricane Katrina, the BP Deepwater Horizon oil spill and the 2008 Great Recession.
Prior to starting VisionFirst, Gray served in Florida Governor Rick Scott's administration (2011-2015) as Secretary of Commerce and President & CEO of its public/private economic development organization, Enterprise Florida. Under his leadership, Enterprise Florida elevated its economic development presence and delivered the best results in the organization's history. Florida announced competitive project wins during his tenure that included Amazon, Bristol-Myers Squibb, Hertz, Navy Federal Credit Union, Northrop Grumman and Verizon.
Before joining Governor Scott, Gray served as Executive Director of the Mississippi Development Authority (MDA) under then Governor and current VisionFirst board chair, Haley Barbour. During his tenure, Gray played a vital role in recruiting companies such as Toyota, PACCAR, GE Aviation and SeverCorr (now Steel Dynamics). Gray's leadership following Hurricane Katrina was critical to Mississippi's recovery efforts. MDA acted as the state's fiscal agent for $5.4 billion of the federal recovery package. The MDA team created many of the recovery programs being used today for natural disasters. Gray earned both undergraduate and graduate–degrees from Mississippi State University.
Areas of Expertise
30 Years of Leading Site Selection, State, Regional & Local Economic Development
Economic Development Risk Mitigation
Leverage of Economic Development for Greater Impact
Experience in Helping States & Communities Invest in Infrastructure & Talent
Building Community Capacity to Leverage Funds
Compliance Processes & Procedures