Who We Are
We are your trusted partner.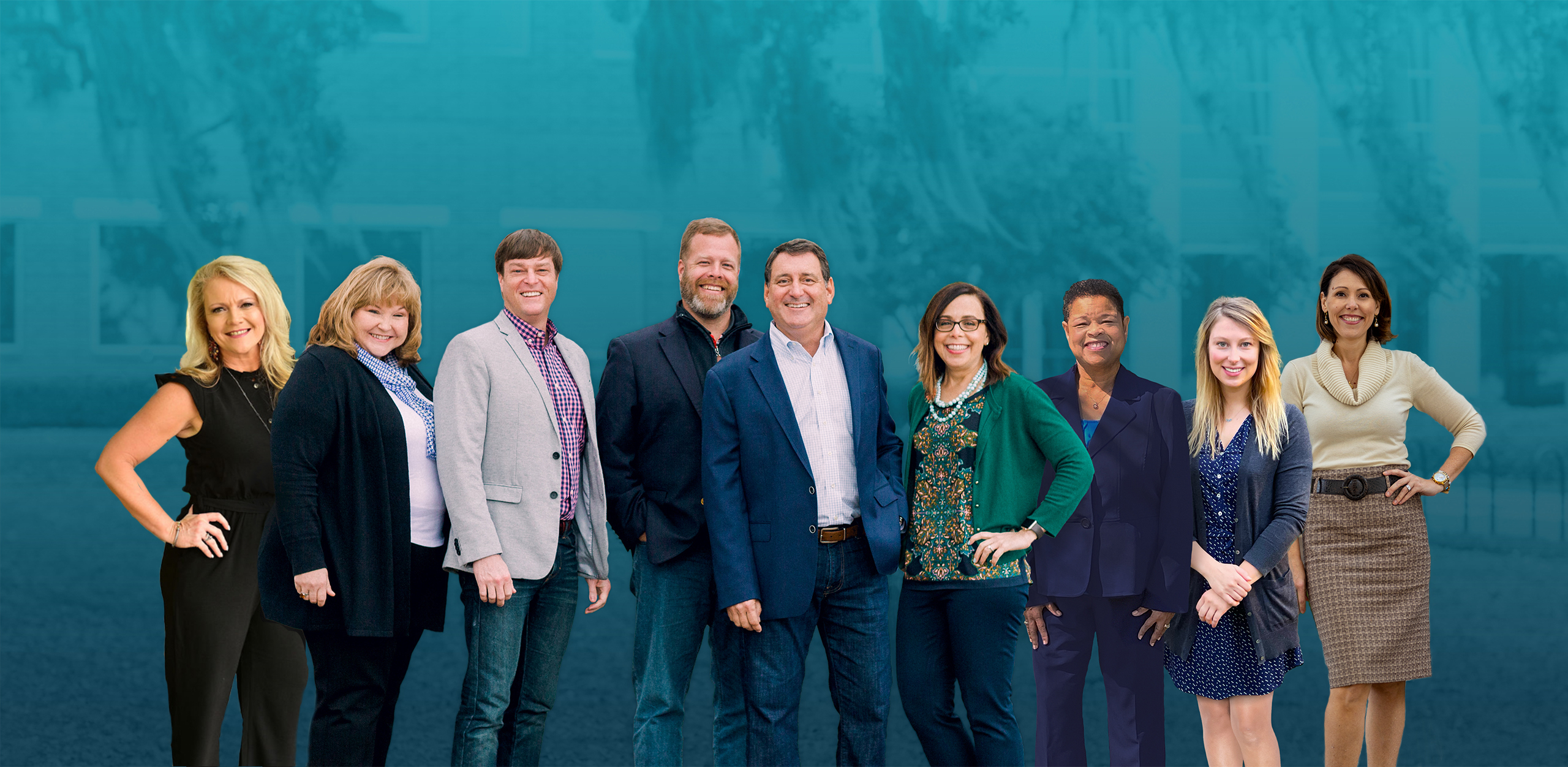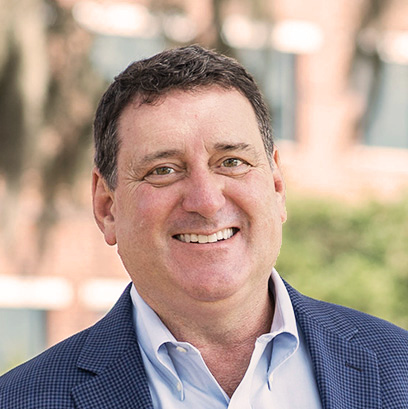 Gray Swoope
President & CEO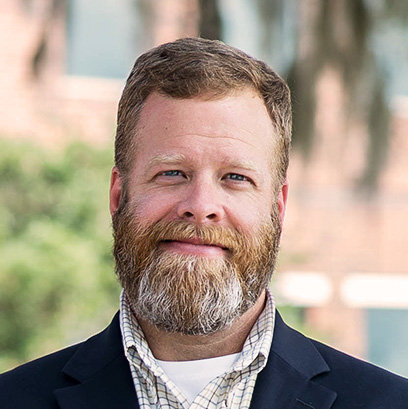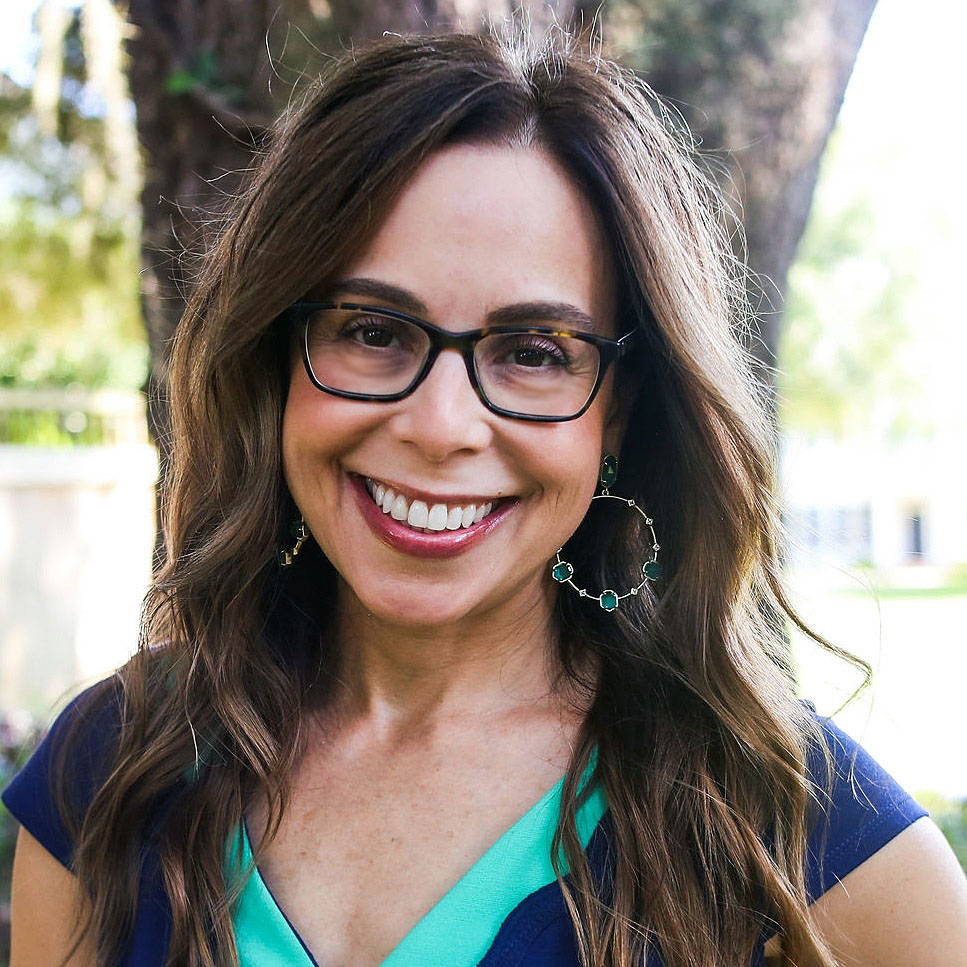 Nancy Blum-Heintz
Managing director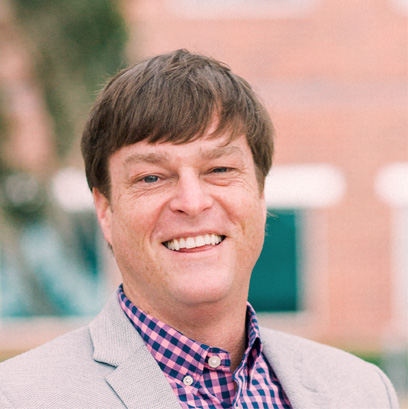 Greg Word
managing director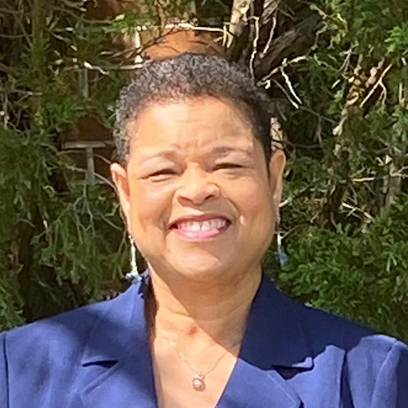 Brenda Lathan
Senior Consultant
Cristina Paredes
Senior Consultant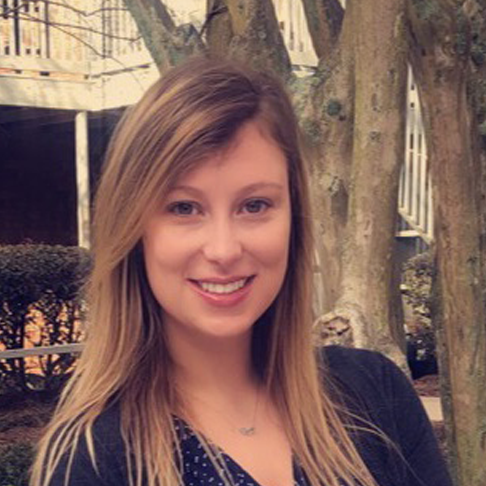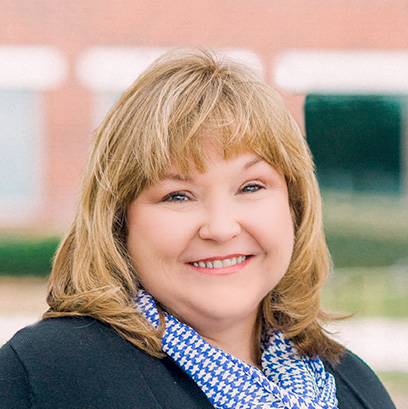 Kathy Gelston, CPA
Financial Analyst
Mitzi Woods
Office Manager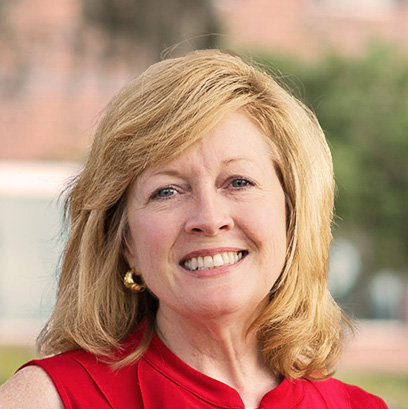 Melissa Medley, CME
Founder, In Memoriam
VisionFirst is a wholly owned subsidiary of Butler Snow LLP with nearly 400 attorneys in 24 U.S. cities as well as international offices in London and Singapore. This unique structure allows VisionFirst to utilize the strength of the Butler Snow enterprises, combined with our experience, knowledge and business connections to deliver results. Our board of directors is comprised of experts from Butler Snow and is chaired by former Mississippi Governor Haley Barbour. Governor Barbour brings more than two decades of leadership expertise at the White House, federal and state levels. His insight in shaping effective public policy is recognized globally by business leaders.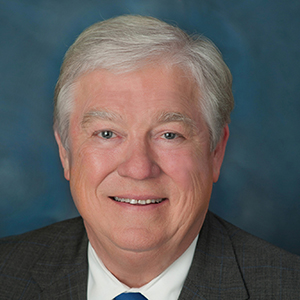 In 2018, VisionFirst Advisors announced a partnership with Daniel Logan, CEO and founder of Logan Development Group. The partnership between the top-tier firms capitalizes on and expands the breadth of services offered across each company in talent acquisition, development and executive search. Together, the firms – both synonymous with customer-centric approaches and known for results – are providing a more comprehensive method to linking talent acquisition to the seamless implementation of strategy.
"We are thrilled to partner with VisionFirst Advisors. Their team of economic development professionals is one of the most respected in the country. This partnership will add a tremendous amount of value to our talent acquisition and executive search practices across a number of industries. VisionFirst's client-driven culture mirrors ours and will allow us to help our clients be even more successful."
About Logan Development Group
Logan Development Group is an executive search-consulting firm that provides expertise in talent acquisition with an emphasis working with economic development, government, non-profit, healthcare, finance, construction, business services and technology. The company was founded in 2011 by Daniel Logan after nearly nine years of executive search experience in a variety of industries. Logan Development Group goes beyond traditional search to acquire top talent through performance and accountability recruitment strategies tailored to each client's needs.
Experience in more than 30 states and more than 100 organizations.
Customer-driven with each assignment catered to each specific client and their needs.
Recruitments include chief executive officer, chief financial officer, vice president, director, and other specialized positions.
Daniel Logan
Founder and CEO, Logan Development Group
Daniel founded the talent acquisition firm, Logan Development Group in 2011 while still serving as Chief Operating Officer and Partner of the PACE Group …