Who We Are
We are your trusted partner.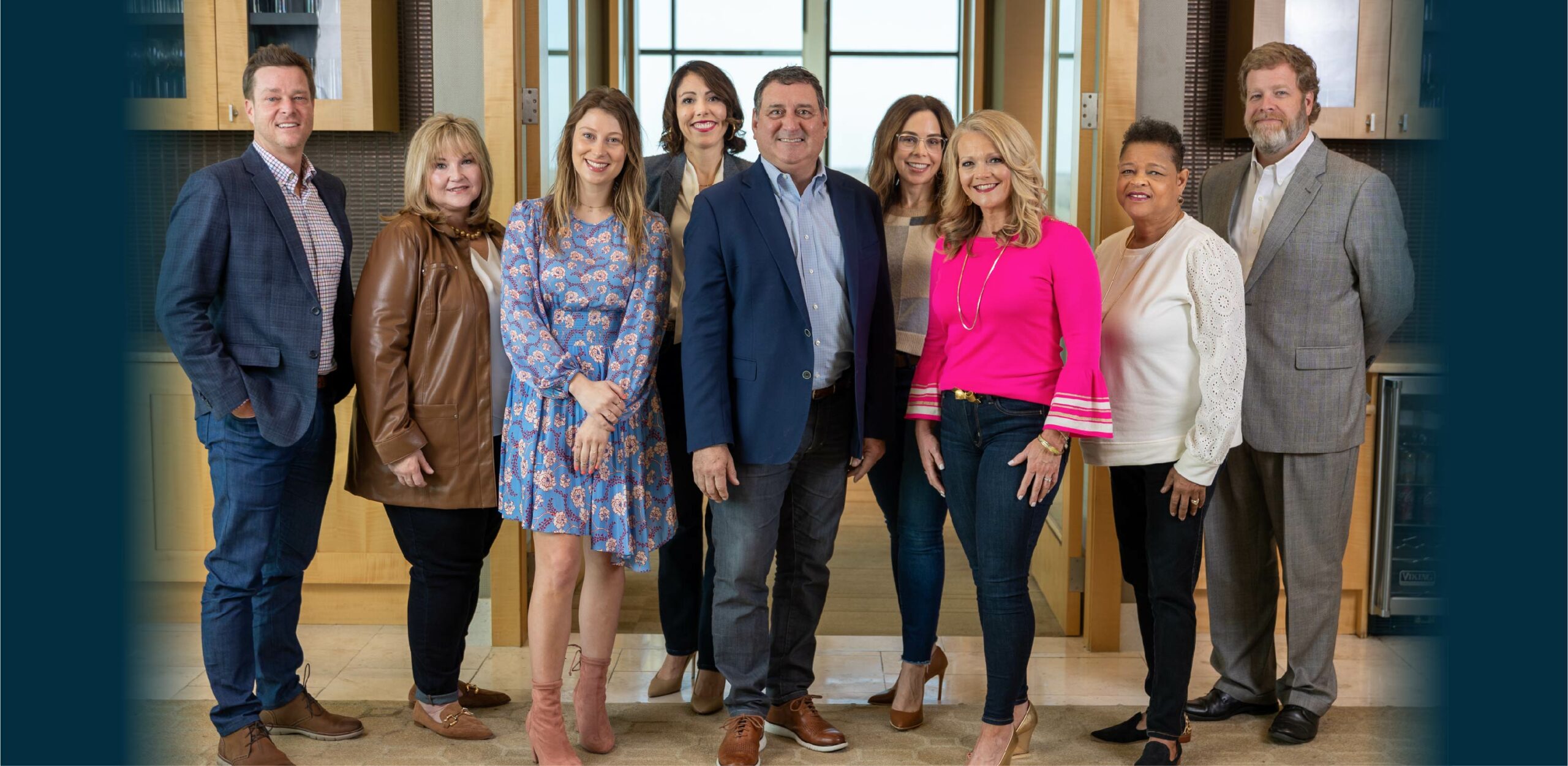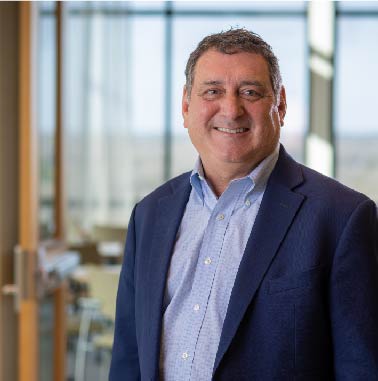 Gray Swoope
President & CEO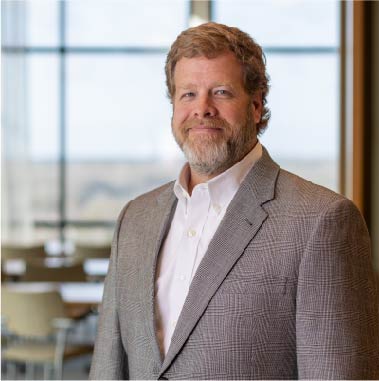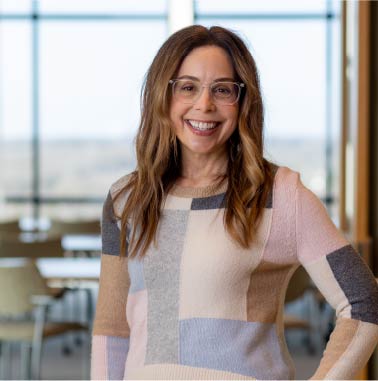 Nancy Blum-Heintz
Managing director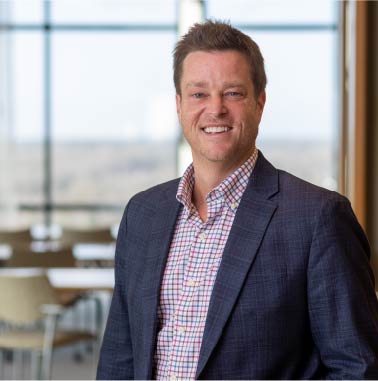 Greg Word
managing director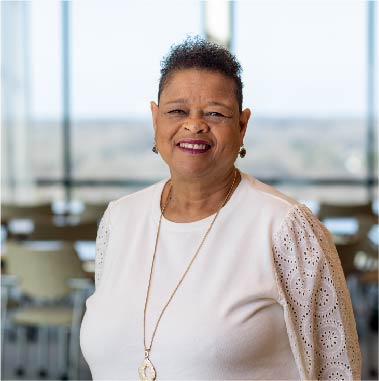 Brenda Lathan
Senior Consultant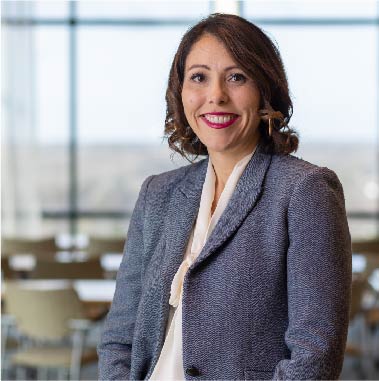 Cristina Paredes
Senior Consultant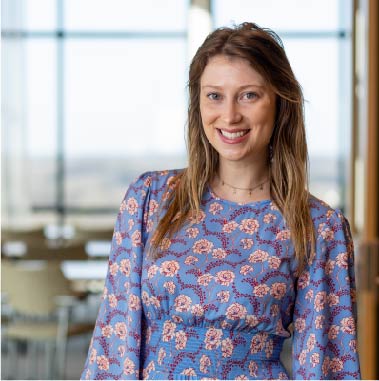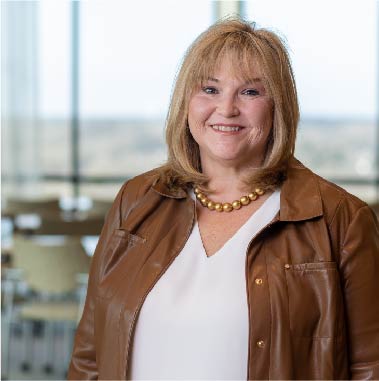 Kathy Gelston, CPA
Financial Analyst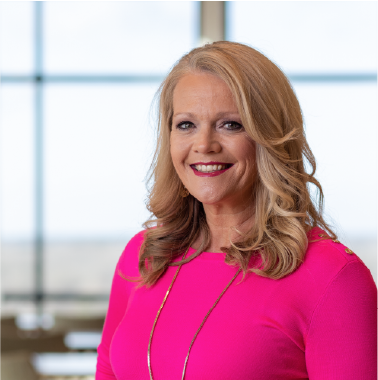 Mitzi Woods
Office Manager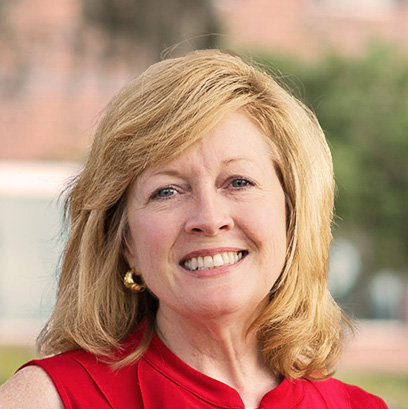 Melissa Medley, CME
Founder, In Memoriam
VisionFirst is a wholly owned subsidiary of Butler Snow LLP with nearly 400 attorneys in 24 U.S. cities as well as international offices in London and Singapore. This unique structure allows VisionFirst to utilize the strength of the Butler Snow enterprises, combined with our experience, knowledge and business connections to deliver results. Our board of directors is comprised of experts from Butler Snow and is chaired by former Mississippi Governor Haley Barbour. Governor Barbour brings more than two decades of leadership expertise at the White House, federal and state levels. His insight in shaping effective public policy is recognized globally by business leaders.