Griff Salmon
Principal
Orlando, Florida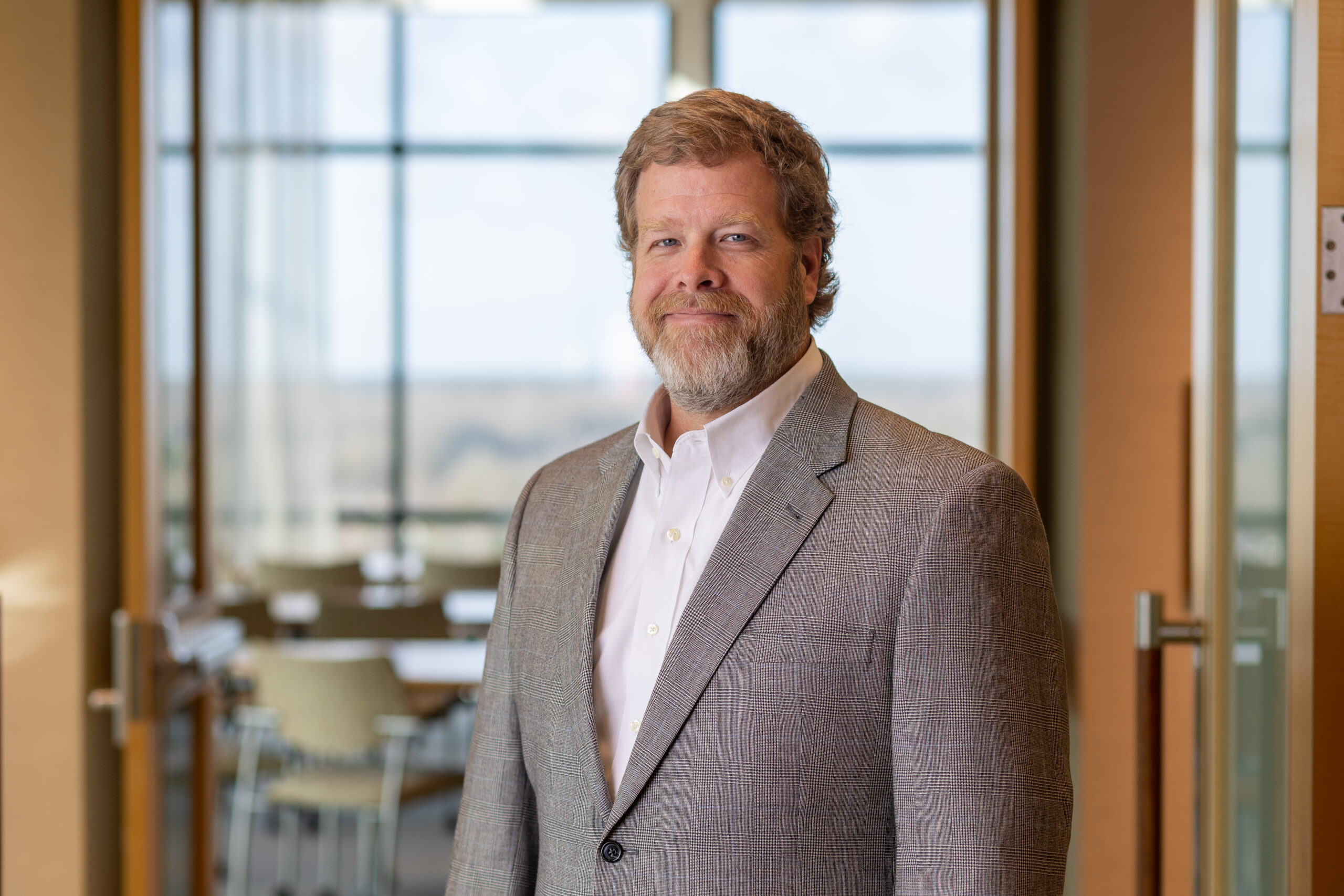 "Not everyone's chosen profession offers them the chance to provide opportunity to others. In Economic Development you have that chance every morning you walk into the office. Having just a small impact on the creation of a job or the benefit of new investment is why I cherish the opportunity to work at VFA."
Griff serves as a Principal for VisionFirst Advisors in Orlando. His extensive background in operations and business development allows him to offer a unique perspective to economic development organizations and companies looking to expand or relocate.
Prior to joining VisionFirst, Griff served as the Executive Vice President and Chief Operating Officer for Enterprise Florida (EFI), where under his leadership the business development team announced project wins such as GE, Amazon and Lockheed Martin. In addition, Griff effectively managed the organization's divisions to strategically focus resources while his collaborative management style led to partnerships with a statewide network of regional and local economic development organizations.
Griff also served as director of the Mississippi Development Authority's (MDA) Global Business division. At MDA, the business development team announced projects from companies such as GE Aviation, Toyota, PACCAR and McKesson. Griff was also congressional liaison for MDA's Federal Department of Defense and Congressional Liaison Bureau where he worked to maintain military presence in the state as well as expand capabilities to secure future missions as part of the federal government's Base Realignment and Closure Act. Griff earned a master's degree in public policy and administration at Mississippi State University and a B.S. from Millsaps College.
Areas of Expertise
22 Years of Strategy Development & Site Selection
Asset Review & Inventory
Public Policy & Administration
Organizational Behavior
Business Development & Retention
Military & Defense