Kathy Gelston, CPA
Financial Analyst
Greater jackson, mississippi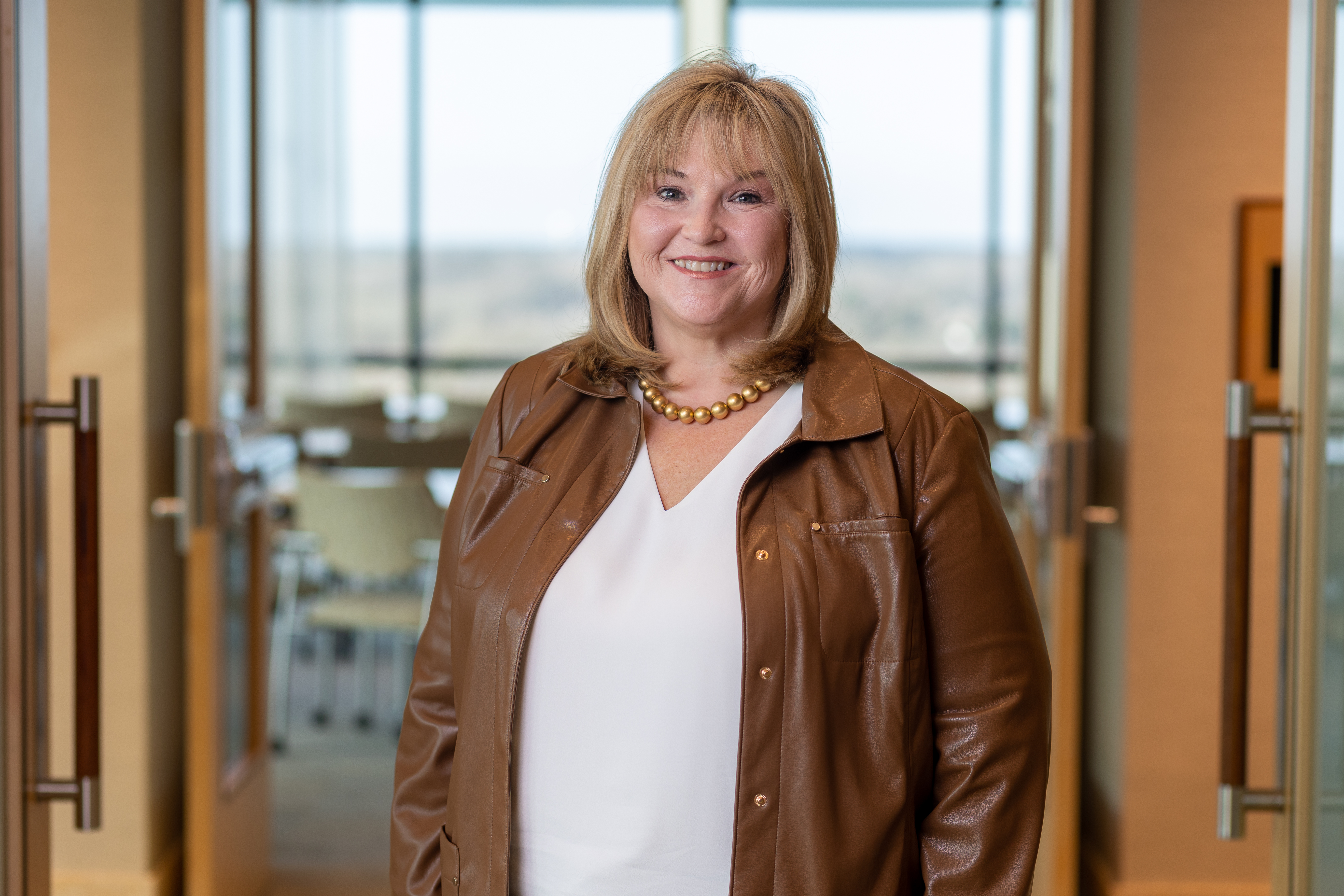 "Working with industry professionals to help them understand the true costs and values of their location options is very satisfying to me. It's not enough to provide an incentive number; to make an informed decision, companies need the actual value of those incentives along with the cost of doing business at that location. That's what leads to long-term success."
With close to 30 years of executive-level public-sector experience, Kathy brings to VisionFirst a depth of understanding of public and private-sector finance particularly in the execution and compliance of economic development programs.
Prior to joining VisionFirst, Kathy served as Associate Vice President of Corporate Engagement and Economic Development at Mississippi State University working with industry to identify university and business partnership opportunities in research, training, or problem resolution. As a member of the executive management team for the Office of Research and Economic Development for the university, Kathy set research policy, managed the university research park as well as several university level research centers, provided technical assistance and identified university opportunities for projects considering location or expansion in the state.
Prior to joining the University, Kathy served as Chief Financial Officer for the Mississippi Development Authority (MDA), the state's primary economic development entity, overseeing the agency's Financial Resources and Accounting and Finance divisions. She was responsible for the agency's legislative activities, coordinating state-funded incentive programs, and developing incentive packages for industry locating or expanding in the state.
Previously, Kathy worked at KPMG, where she served as the Mississippi Specialist and a state and local tax manager for two years, and at the Mississippi Department of Revenue, where she worked for 12 years. She served as deputy director of audit and compliance while at the agency.
Areas of Expertise
Government Finance
Deep Understanding of State Taxation
Incentives Contracting and Compliance
Public/Private Partnerships
Complex Financial Mechanisms
Accounting Oversite