Mitzi Woods
Executive Office Manager
Tallahassee, Florida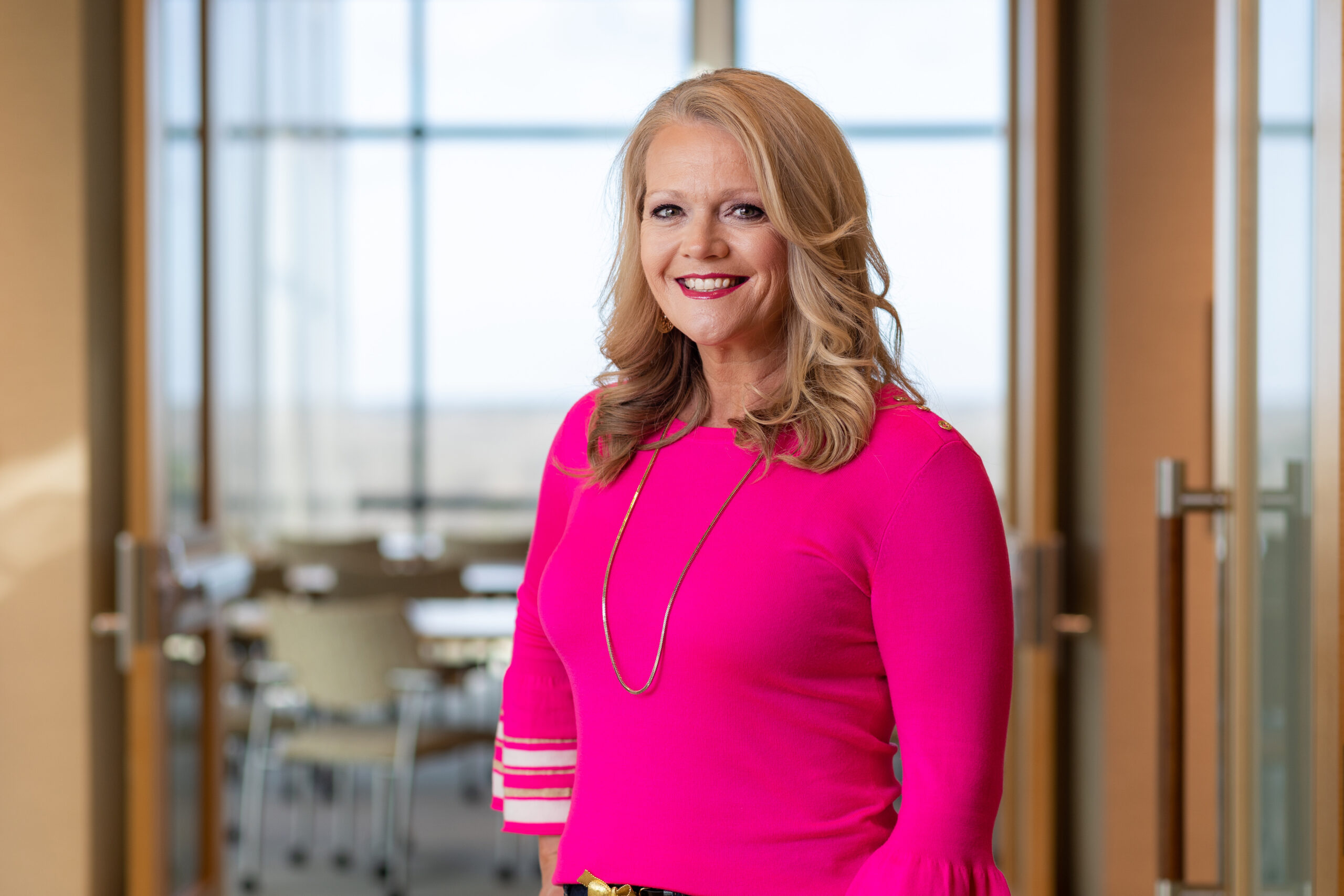 "I am thrilled to bring my experience in higher education and healthcare to VisionFirst Advisors. I look forward to supporting each of our clients to realize their goals and achieve success."
Mitzi brings more than 20 years of administrative and executive support to VisionFirst in fast-paced, results-driven environments.
Prior to joining the team, Mitzi worked in higher education serving in multiple executive-level administrative roles at the Florida State University (FSU) during her 15 years on campus. While at FSU, Mitzi managed high-profile events as well as donor relations and outreach.
Most recently, Mitzi served as the Executive Office and Services Manager at Florida Health Care Association. There she supported members and colleagues with a customer focused approach in everything from office management, member relations and executive assistant to the CEO.
Today, Mitzi oversees VisionFirst's staff support, technology needs, financial services and facilities management.
Mitzi is active in the Tallahassee community, serving in various roles including on the North Florida Fellowship of Christian Board of Directors. She is also a proud military mom of a recent high school graduate.