Maria Crume
Consultant
Tallahassee, Florida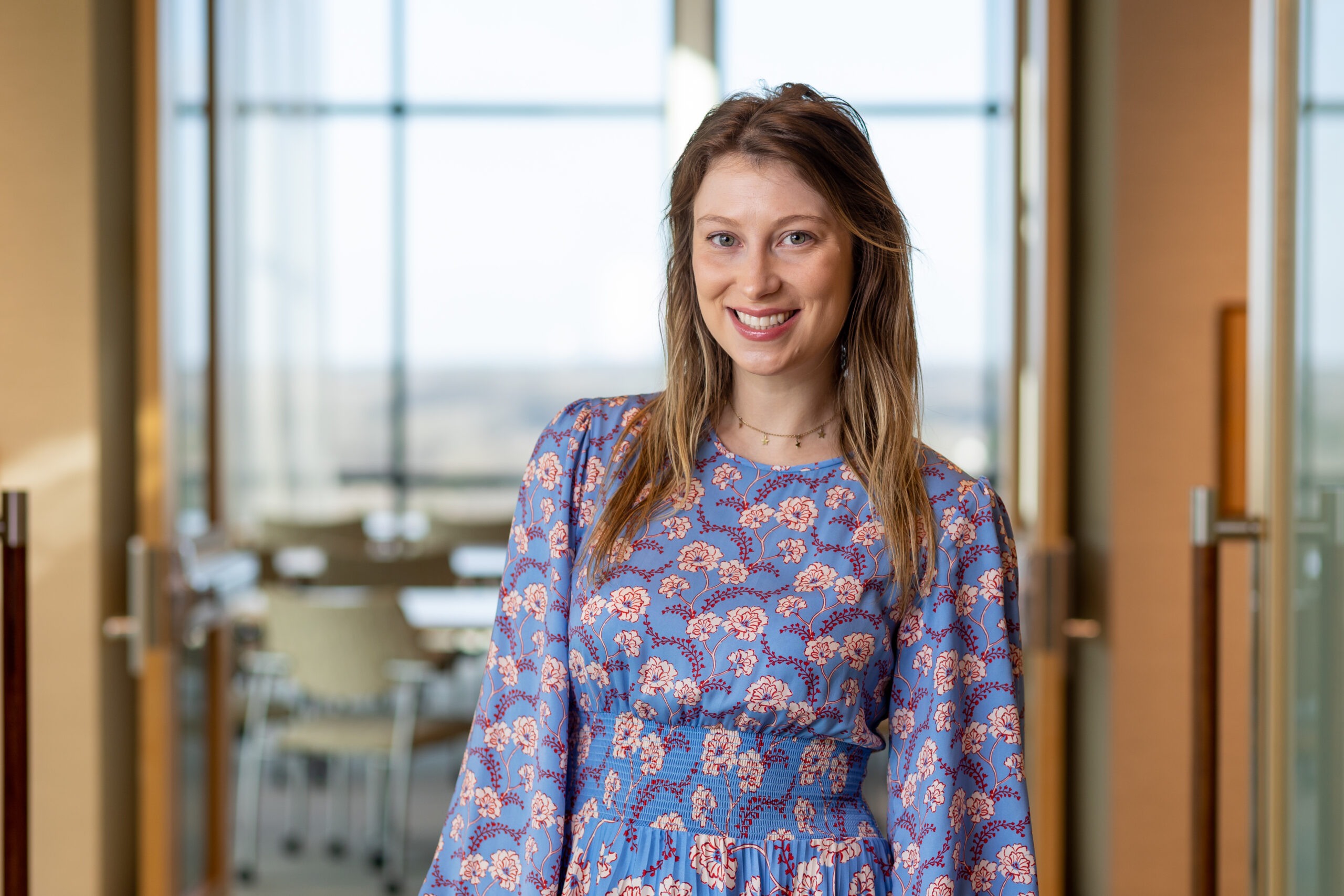 "As the newest member of the VisionFirst family, I am so fortunate to be part of a team whose goal is to help communities and clients adapt and thrive in today's ever-changing economic climate."
Maria brings a fresh perspective to VisionFirst with her background in communications, digital marketing and social media. From her prior experience, Maria is well versed in the importance of clear and creative messaging to build both a successful brand and grow an engaged online presence. Her innovative thinking and enthusiasm for people make her an asset to clients who want to control their narrative and effectively tell their unique stories.
After graduating from the University of Florida with a degree in telecommunications,  Maria lived in the Pacific Northwest and New York City before returning to her home state of Florida.
Maria has diverse background having worked in the banking, hospitality, and association industries. Prior to joining VisionFirst, Maria served as the membership and communications coordinator for a nonprofit association in Tallahassee. She has a passion for working with people and collaborating with others to find effective solutions.
In her spare time, Maria enjoys volunteering for various outreach programs in her community.
Areas of Expertise
Communications & Marketing
Social & Digital Media
Internal Communications & Messaging
Project Management
Event Management