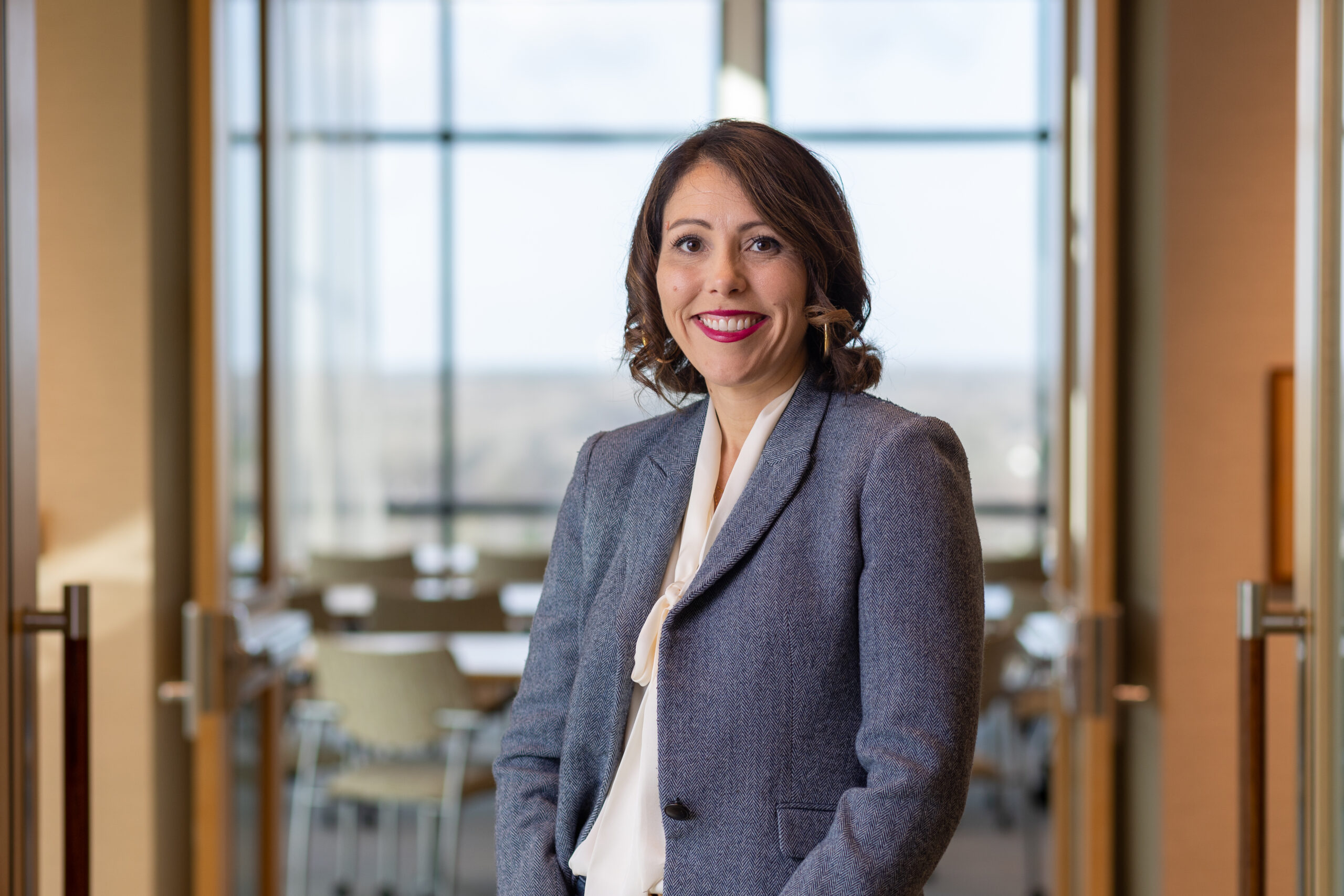 "I have always said that economic development is a team sport. VisionFirst Advisors provides just that, a unique collaborative approach to help clients achieve their economic development goals. I am thankful to be a part of a team that makes that happen for clients across the country."
Cristina Paredes is a senior consultant with VisionFirst Advisors, LLC. Cristina assists clients through strategic business expansion and attraction, local business support, and diversity and economic inclusion efforts by building critical alliances and collaborative connections within the community.
With over 17 years of local government experience across several disciplines, Cristina has devoted the past eight years to economic and community development and diversity in Tallahassee, Florida. Under her guidance as the Director for Tallahassee-Leon County Office of Economic Vitality (OEV) grew to an office of eleven and spearheaded the largest growth of Tallahassee's economy. During her tenure, five expansion projects, with a combined total of over 2,900 new jobs created, were announced, including the Amazon Robotics Fulfillment Center and a new Danfoss Turbocor manufacturing and research facilities. In addition, Cristina worked to promote diversity and economic inclusion efforts and has certified 300 minority and women-owned businesses, representing nearly 2,000 employees, to help enhance business opportunities. Her office received 11 state, national and international awards for these efforts.
Cristina received her Bachelor's degree and Master of Public Administration from Florida State University and a Certificate in Economic Development from the University of Oklahoma Economic Development Institute. She earned the designation of Certified Economic Developer (CEcD) by the International Economic Development Council (IEDC). In addition, Consultant Connects named Cristina one of North America's Top 50 Economic Developers in 2021, and the Tallahassee Democrat recently recognized her as one of Tallahassee's 25 Women to Know.
Cristina loves to run, read a good book, keep her scorebook when watching a baseball game, and cheer for the Seminoles.
Areas of Expertise
Business Expansion
Diversity & Economic Inclusion
Project Management
Product Development
Navigating Local Government Processes (permitting, incentives, purchasing)