Melissa Medley, CME
Founding Principal, 1962-2020
Tallahassee, Florida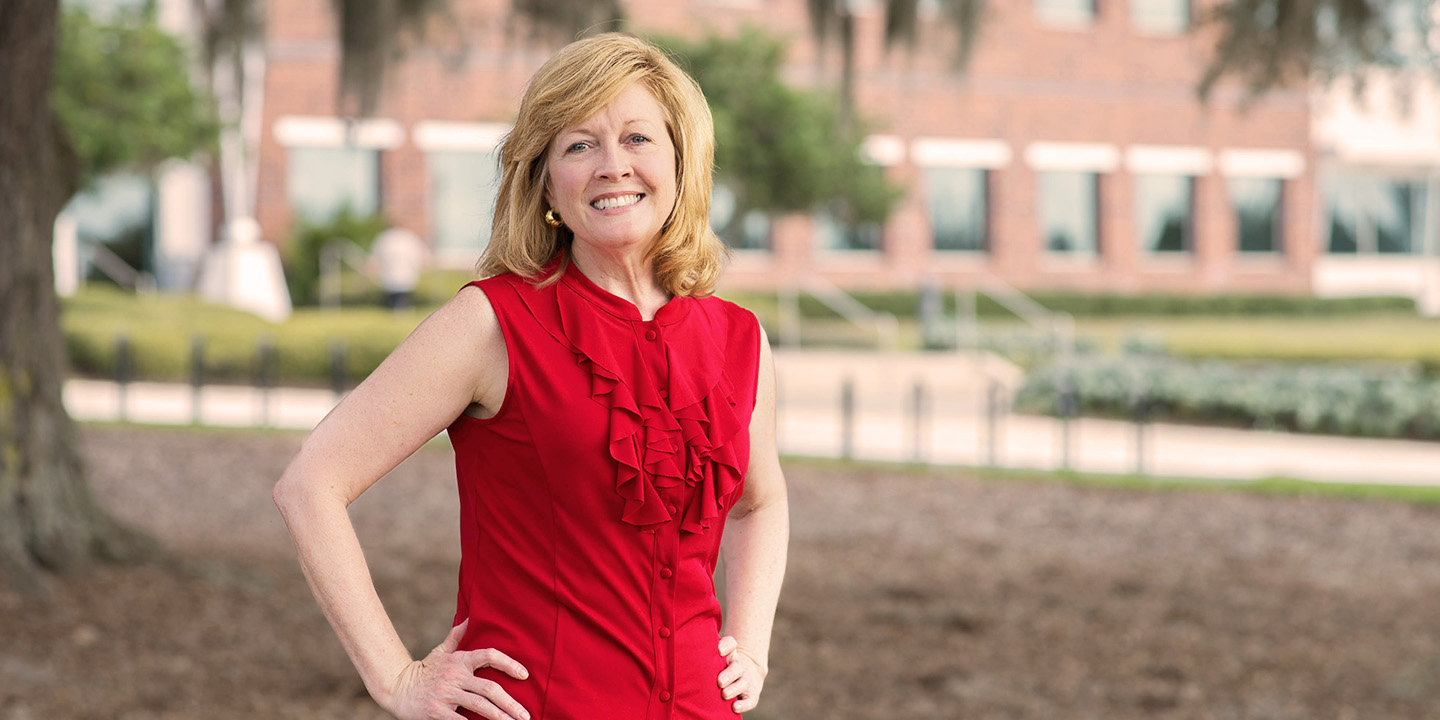 "It's gratifying to know that communities are stronger, individuals have more options for good careers, and companies can grow and prosper due in some small way to our efforts. I believe that we are doing exactly what we were put here to do, and hopefully the world will be a little better for us having been here."
Melissa Renee Medley, loving daughter, mother, grandmother, sister and friend, passed away suddenly on Friday, January 17, 2020 at the age of 57. Born on February 5, 1962 in Jellico, Tennessee, Melissa lived in Tallahassee, Florida. Read more about celebrating Melissa's legacy and life.
A keen economic development strategist, Melissa is experienced in the full array of disciplines under the strategic planning and marketing umbrella. Prior to joining VisionFirst, Melissa served as part of the Enterprise Florida (EFI) executive team as Chief Marketing Officer. There, in addition to setting Florida's economic development marketing strategy, she headed the successful creation and funding of Team Florida, a unique partnership of private sector investors and economic development leaders cooperating to promote Florida as a business location. Under her leadership, Team Florida in its first 24 months raised $2.5 million in private funding and secured public funding totaling $10 million.
Melissa and her team developed and launched the state's first collaborative campaign to position Florida as an ideal destination for business. She launched a similar successful program in Mississippi while leading the state's economic development marketing efforts as CMO for the Mississippi Development Authority. The Team Mississippi partnership of the state's electric utilities successfully collaborated to promote the state for business investment and job creation. Additionally, Melissa guided the state's strategic marketing and communications efforts through the aftermath of both Hurricane Katrina and the BP oil spill, successfully positioning the state as open for business.
In addition to her expertise in economic development strategy, Melissa has built a reputation for leading effective facilitation sessions for strategic outcomes. Melissa earned a Bachelor's degree from the University of Southern Mississippi and is certified in marketing management by the Accreditation Institute of Sales and Marketing Executives International, Inc.
Areas of Expertise
Economic Development Strategy, Policy and Community Competitiveness
27 Years of Strategic Marketing Planning & Implementation, Strategy Development
Rural & Disadvantaged Community Economic Development
Entrepreneurship Strategy Development
Stakeholder Engagement & Facilitation
Organizational Leadership Strategy and Work Plan Implementation